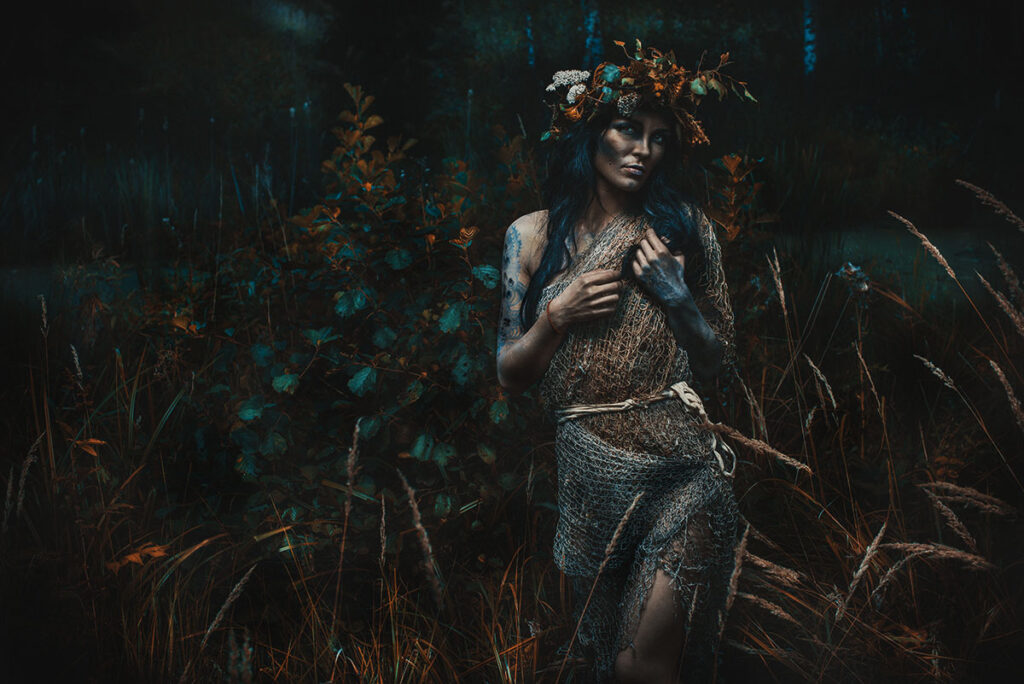 Ingredients & Preparation
1 ½ ounces Valhalla Vodka
4 ounces tonic water
Ice
1 lemon wedge
1 lime wedge, plus additional for garnish
Fill a highball glass with ice.
Pour in the vodka and stir several times. Pour the tonic water onto a bar spoon into the glass (to increase the bubbles).
Squeeze in the juice from 1 lemon wedge and 1 lime wedge. Add the squeezed wedges into the drink, then add another lime wedge to the glass as a garnish.